Helping farmers become #SmartFarmers
Our 360 degree calving camera can be used for many things, the most popular are Calving, Foaling and Lambing. They exceed the requirements set by most grants too.
HD, 100m Night Vision, only needs a plug socket & viewable on lots of different devices!
The wireless technology we use allows us to send signals over 5KM. With this we can link it to your house/business for local and or remote access.
Contact us today for a free on-site quote.
Lambing Camera Preview
Here is an example of one of our customers (on their 2nd day) having a go at moving the camera around, it can be controlled by a mouse or on a smart phone/tablet with a touch of the screen.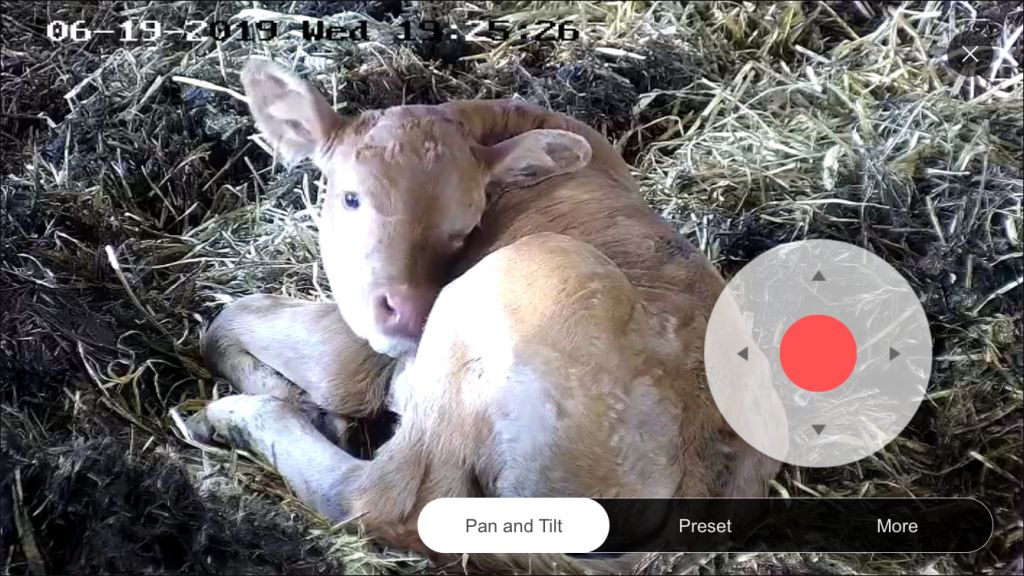 Contact us for a free on-site quote. 01653 513200 Covering North Yorkshire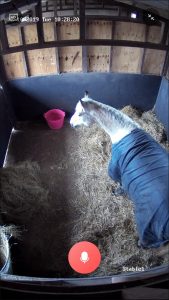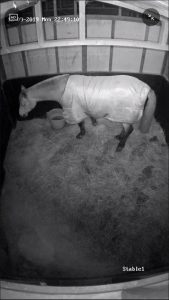 Stable Cameras
Stable cameras can let you look after your horse even when your not there, our wireless technology means we only need electricity to give you these HD pictures.