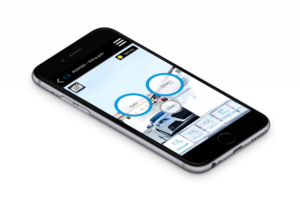 CUBTECH can plan, install and maintain your electric gates. By working with a market leader in gate automation we have a large range of equipment to automate new or existing gates.
Our systems can be operated with many different options;
ANPR Automatically opening with "allowed" number plates.
Bluetooth, from your phone
Always Connected, app based opening and closing of the gates.
Keypads
RFID, simple tags or cards that allow the gate to be opened
Call us to organise a free on-site quote.