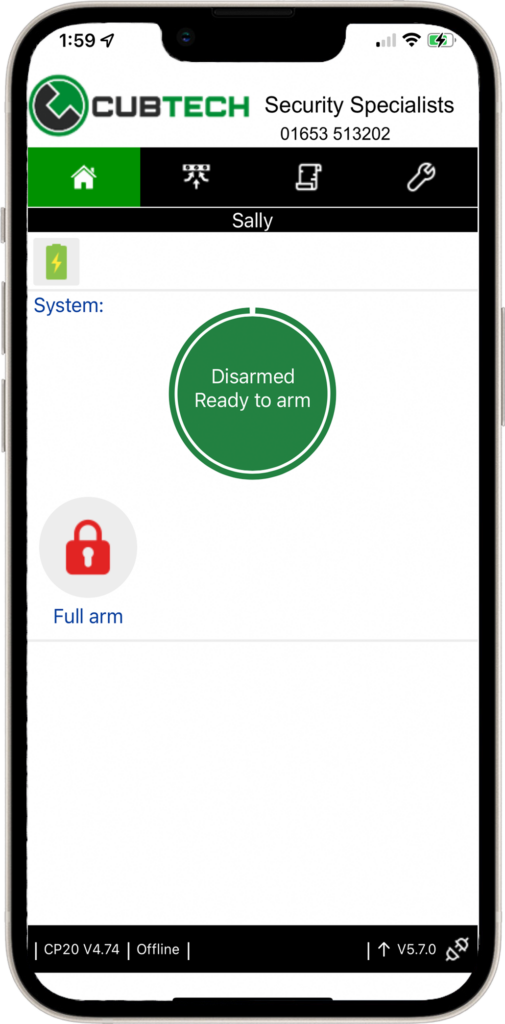 Alarm systems that make your property more secure.
Our systems are designed to your property, every property has different needs.
When we assess a property we look at the different types of sensors we can use to ensure the best use of the products provided.
With the recent release of the Movement sensor (IP Rated) we are able to "Tag" items that have for years been stolen due to no other means of security. Now we can attach the movement sensor to Quads, Trailers, Fuel tank doors and many other items. When the alarm is activated and one of those items moves, not only will the alarm bell sound on a near b building but the owner will receive a notification to tell them the alarm is sounding (Handy if your property is away from the items)
Mobile Phone app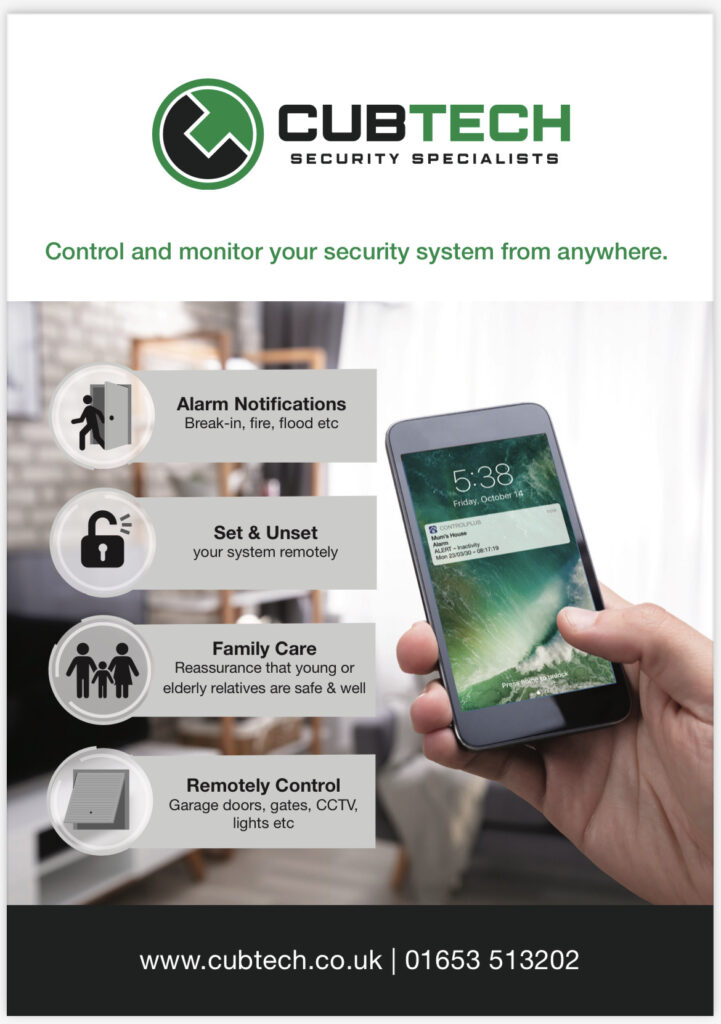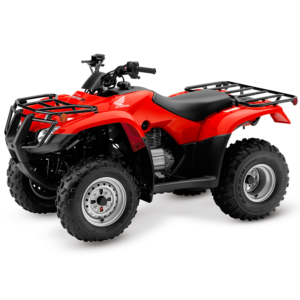 *New Movement Sensor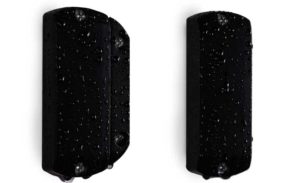 Maintenance
For alarm systems to be reliable and secure they need to be maintained. At CUBTECH we offer two plans to cover everything you need to protect your property.
Silver Alarm Plan
Yearly Maintenance, including batteries when required.
Visual check of all sensors and alarm bell
Functionality check of the alarm system
Gold Alarm Plan – (Most Popular)
Includes everything in the silver package with the addition of the following:
Quarterly remote check of all devices, reports provided via E-mail. (Online systems)
2 Callouts included.
Warranty on all sensors.