Geeks in what we know and love.
Let CUBTECH look after your technical requirements.
Farm and Stable CCTV
Contact us today for a free on-site visit to discuss your requirements. We can also provide LIVE mobile feeds for peace of mind while out and about. Don't worry we can still help even if your property does not have an internet connection.
CUBTECH DIY Cameras
Self installation packages
4G Rural Internet. Fast internet connections without BT phone lines!
We love that our clients are happy!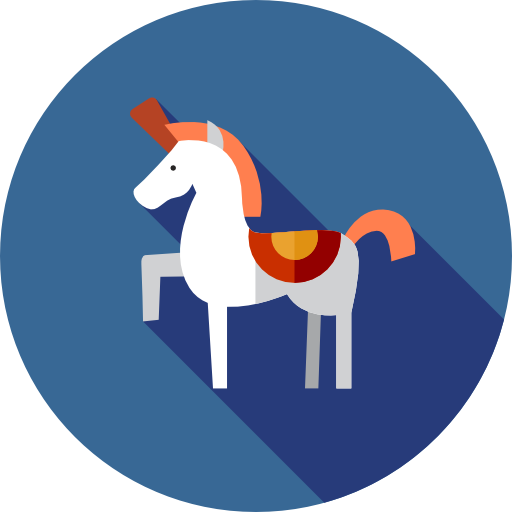 J Beckett
Business Owner Livery Yard
Cubtech have just installed the best WiFi system that we have known and various different cameras through our premises, ranging from CCTV to a powerful dome camera in our lambing/calving sheds.
Each camera was selected especially for the individual job that it was required to do.
Not a cheap system, but totally unique and far superior to any other system that I have ever seen.
The guys were totally respectful and quiet around the livestock and disruption was totally minimal. Lee's advice and recommendations have proved to be spot on with our new system.
I would highly recommend this company to anyone.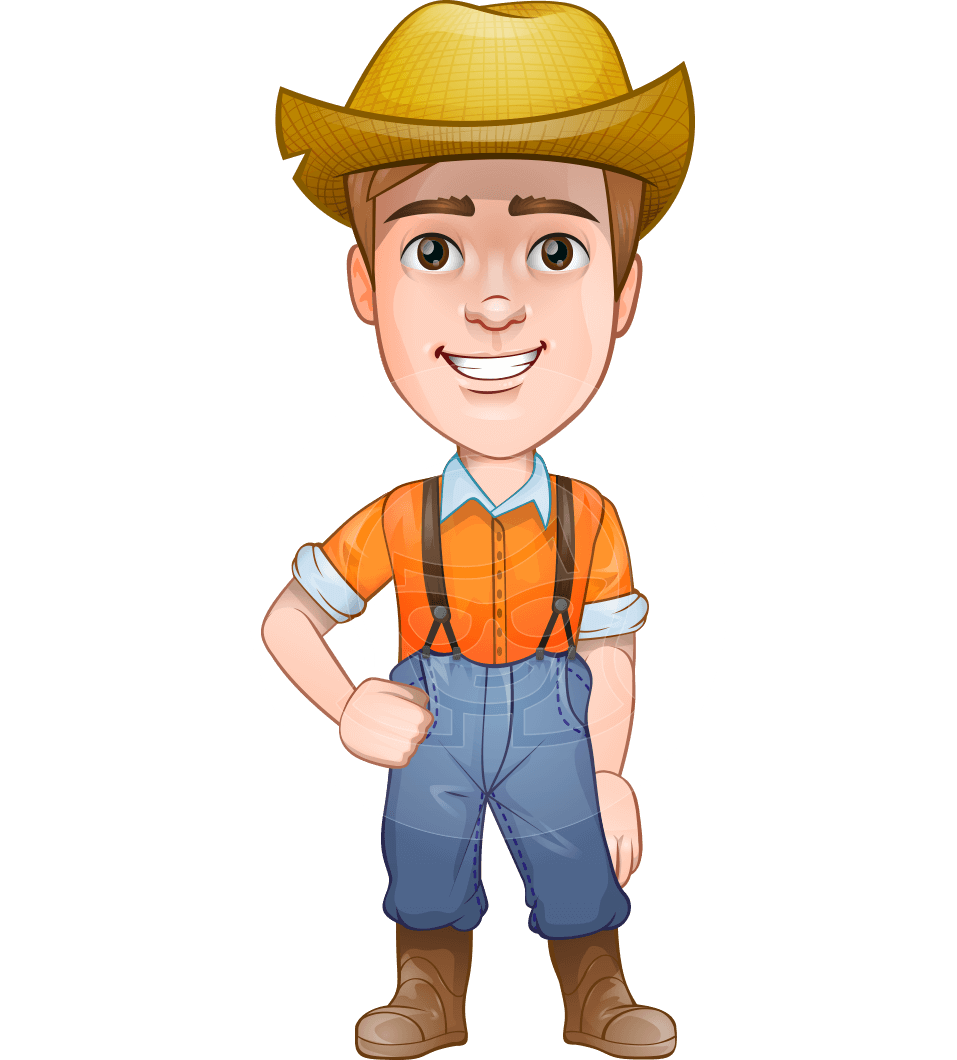 Ellerington Partnership
Farmer
We would just like to thank Lee Turner and his team at CubTech for fitting the excellent CCTV coverage on our Farm. From meeting Lee we felt that the service he promised to deliver would be done with professionalism and efficiency and it was from start to completion. While fitting the equipment the team took great care of the animal welfare in the sheds and of course now that we have the revolving cameras we can keep check on lambing from near and afar. We feel more secure and we have improved animal welfare during the nighttime hours. A big added bonus is the much-improved internet from
7-30 MBPS, with a cost efficient monthly package. Thank you very much CubTech for your effective and efficient service that kept within our budget. P Blanchard
Farmer & Business Owner
This is our first lambing and calving season with Cubtech cameras installed in the sheds. What a tremendous difference these cameras have made to our daily routine. Our livestock enterprise runs alongside our nutritional business and having the cameras has meant that I can watch out for any animals giving birth whilst continuing to work in my office or on the phone. The zoom facility is excellent and allows close viewing to determine exactly what stage of labour animals are at and if any interventions are necessary. A further benefit this year, as a result of the coronavirus movement restrictions, is that although my parents cannot visit the farm they have been able to still feel part of the lambing and calving process by linking in to our cameras which they have thoroughly enjoyed.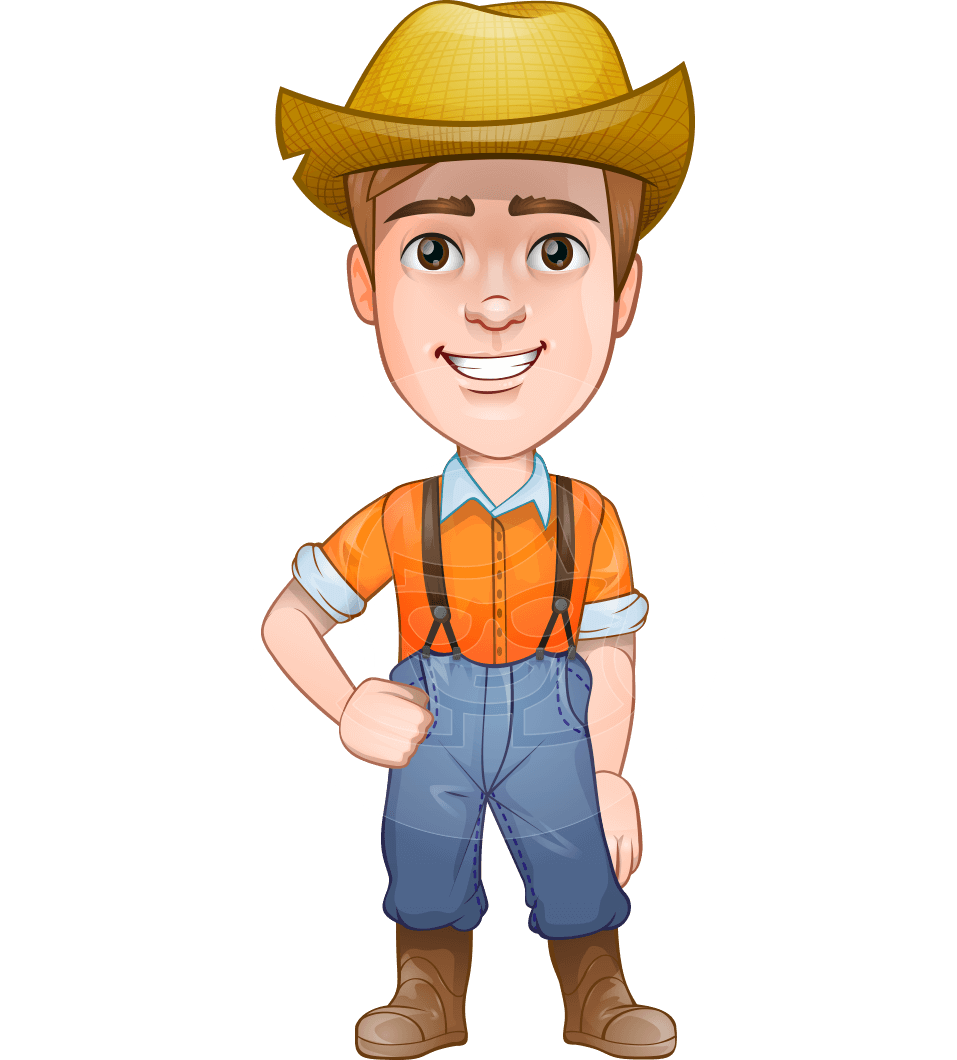 T Stephenson
Farmer
He knows his stuff. Lee walked me through the whole CCTV process, very pleased with the result. Thanks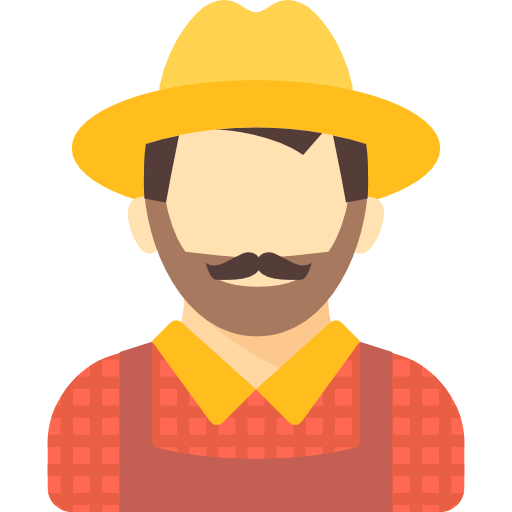 S Padfield
Farmer
Excellent service. A great product. Lee was very clear throughout planning, installation and beyond. Would highly recommend CUBTECH.
Get in Touch
We are ready to help.